Trykstøbning
Med denne proces tilbyder vi trykstøbning af prototyper og mindre serier i aluminium, magnesium og zink med maskinstørrelser op til 2.500 ton lukkekraft.
Efter støbeprocessen kan vi tilbyde CNC efterbearbejdning af de støbte emner udført på vores topmoderne maskinpark inklusiv opmåling og dokumentation.
Længere nede på siden kan du læse mere om konceptet.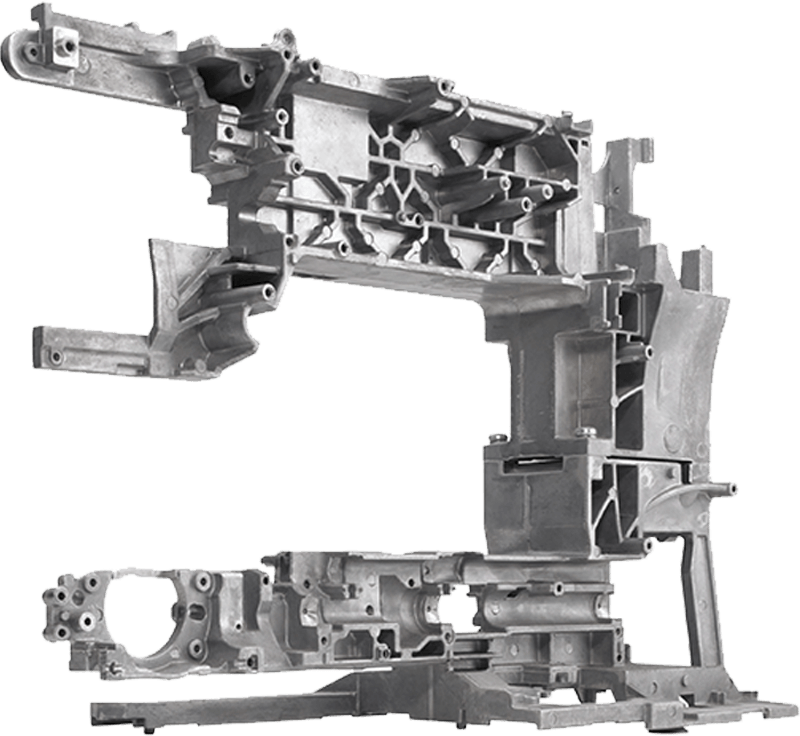 Trykstøbning af prototyper og mindre serier - Lidt om processen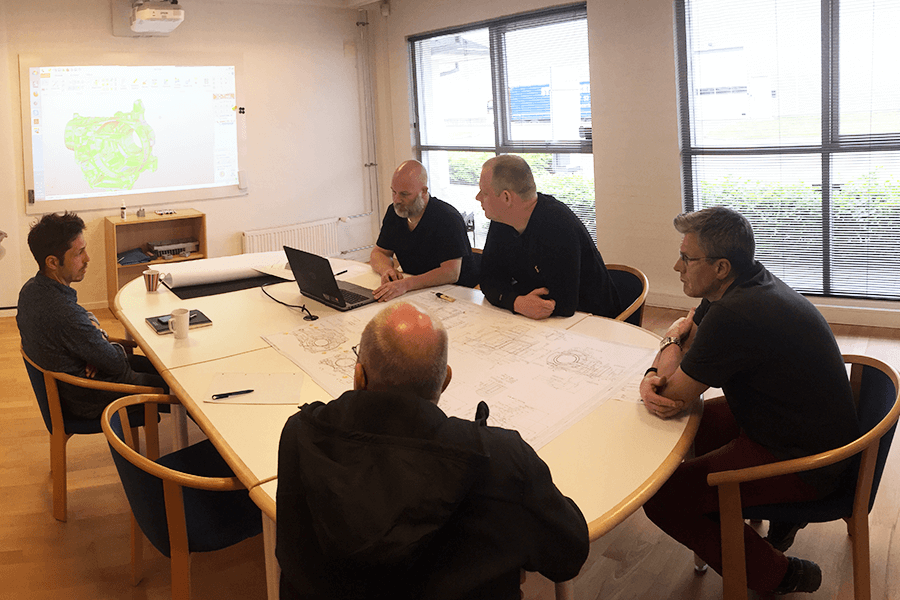 Professionel sparring
Formkon har mere end 30 års erfaring med udvikling og konstruktion af trykstøbte emner. Derfor kan vi hurtigt og effektivt rådgive vores kunder i udviklingsfasen, hvilket sparer tid og penge for alle parter.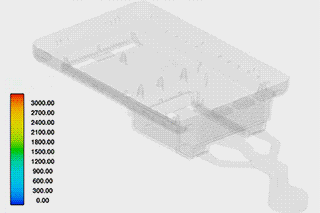 Støbesimulationer
Hvis dit emne er komplekst, så gør vi brug af avancerede flowsimuleringer. Disse simuleringer sikrer at vi kommer bedst muligt fra start, så vi minimerer risikoen for fejl og optimerer Time to Market.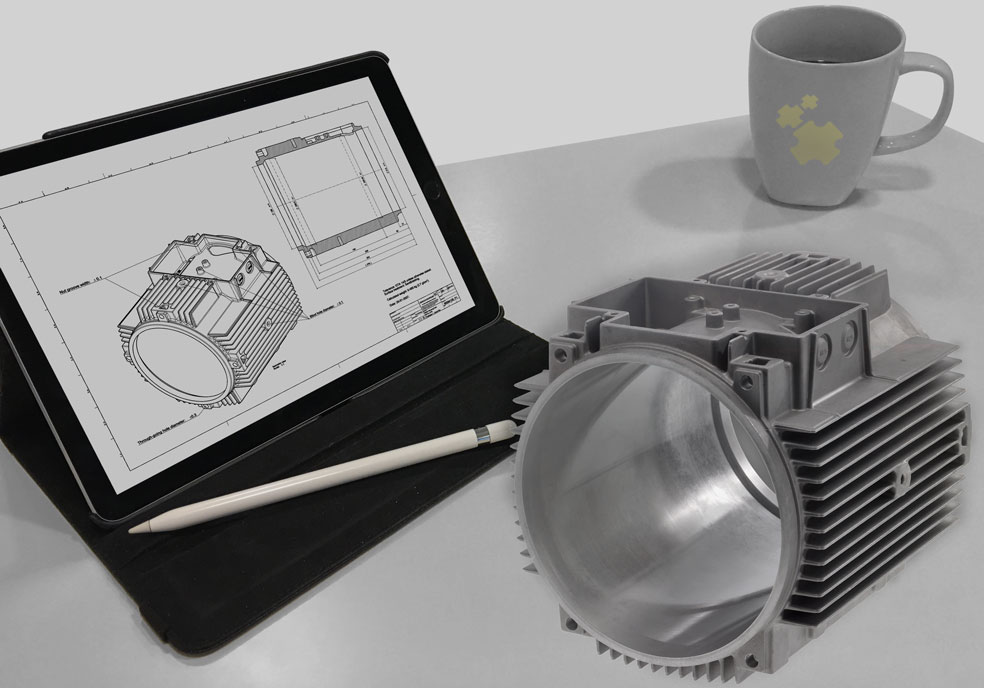 Sourcing af støbte emner
Formkon har over 25 års erfaring med sourcing af trykstøbte emner. Ved at fokusere 100% på trykstøbning, har vi oparbejdet et netværk af nøje udvalgte leverandører i Asien og Europa, som er gearet til at støbe prototyper og mindre serier.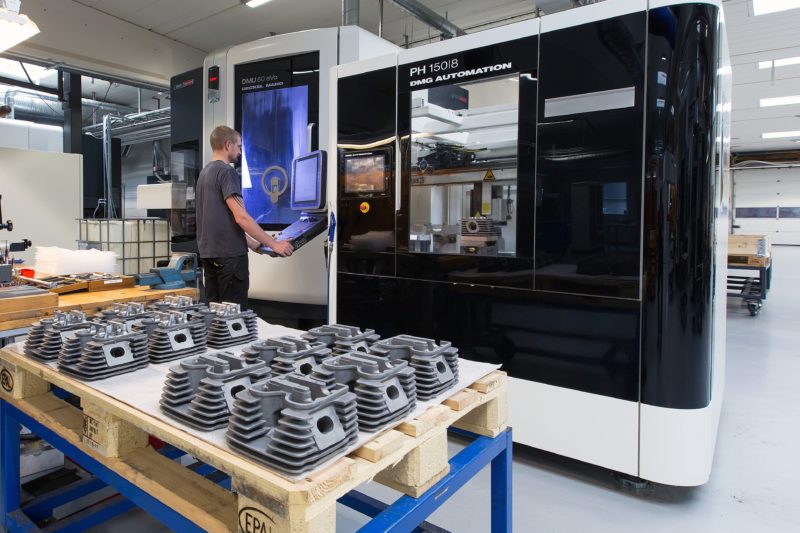 CNC bearbejdning
Når emnerne er støbt, transporteres de til vores fabrik i Danmark. Her udfører vi avanceret CNC bearbejdning. Ved hjælp af nyeste teknologi samt topmoderne maskinpark, er vi i stand til at bearbejde meget komplekse og krævende komponenter.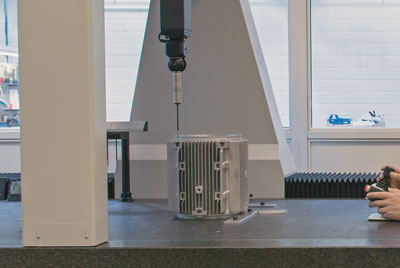 Kvalitetskontrol
Inden emner afsendes, kan vi opmåle og kontrollere emnerne, så vi sikrer, at emnerne lever op til kundens krav. Hvis det drejer sig om mindre serieproduktioner, så har vi mulighed for at lagerføre emnerne på vores fabrik i Skive.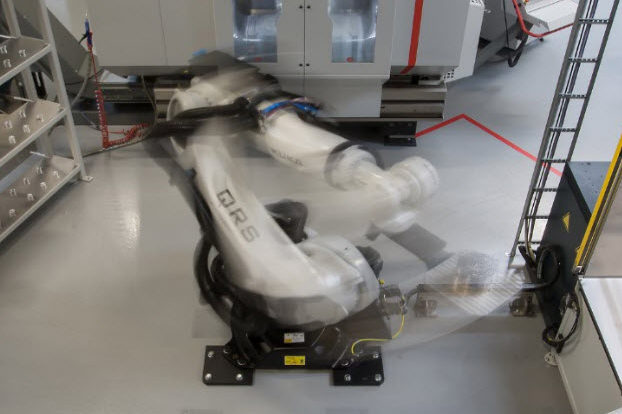 Hurtige leveringstider
Hele konceptet er optimeret med henblik på at kunne levere hurtigt og i rette kvalitet. Dette involverer hele processen fra tilbudsgivning til levering. Vi har fokus på hurtig respons og tæt dialog, så vi i sammenspil optimerer Time to Market.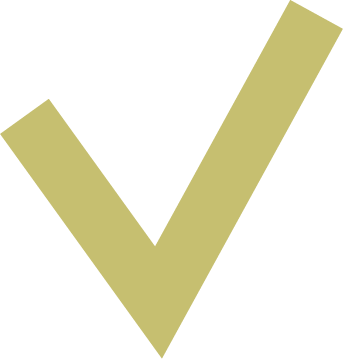 Hurtig tilbudsgivning
Tilbudsgivning på støbninger indenfor 2-48 timer.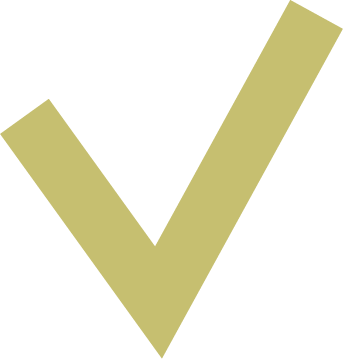 Optimale prototyper
Processen tilbyder serielignende emner, som derfor er velegnet til "real life" tests.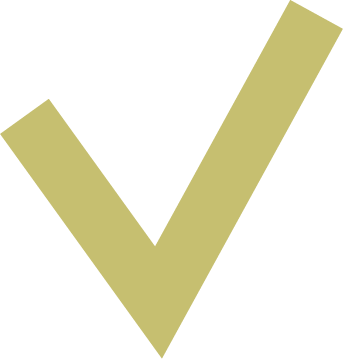 Ekstremt hurtige leveringstider
De første emner kan typisk leveres inden for kun 4-8 uger.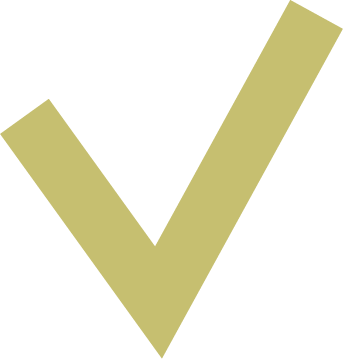 Værktøjsændringer
Det er muligt at lave hurtige værktøjsændringer.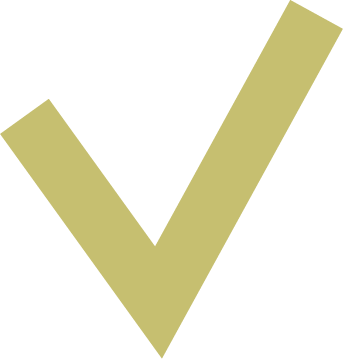 Mindre serieproduktioner
Velegnet til trykstøbning af mindre serier på kun 100-2.000 stk. om året.
Professionel sparring
Vi har mere end 30 års erfaring med konstruktion af værktøjer og emner for trykstøbning.
Vi hjælper gerne med sparring omkring dit produkt.
Trykstøbning - Tekniske specifikationer
---
STANDARD LEGERINGER
• Aluminium AlSi9Cu3(Fe) – AB-46000
• Aluminium AlSi12Cu1(Fe) – AB-47100
• Aluminium AlSi10Mg(Fe) – AB-43400
• Aluminium Silafont 36
• Magnesium AZ91
• Magnesium AM50
• Magnesium AM60
• Zink Zamak 5
Andre legeringer ved forespørgsel.
MASKINSTØRRELSER – MAKSIMUM LUKKEKRAFT
Aluminium: 2.500 ton.
Magnesium: 2.500 ton
Zink: 500 ton.
TOLERANCER
DIN EN ISO 8062.
VELEGNET STK. ANTAL
50-5.000 stk.
FINISH
Finish som et trykstøbt emne.